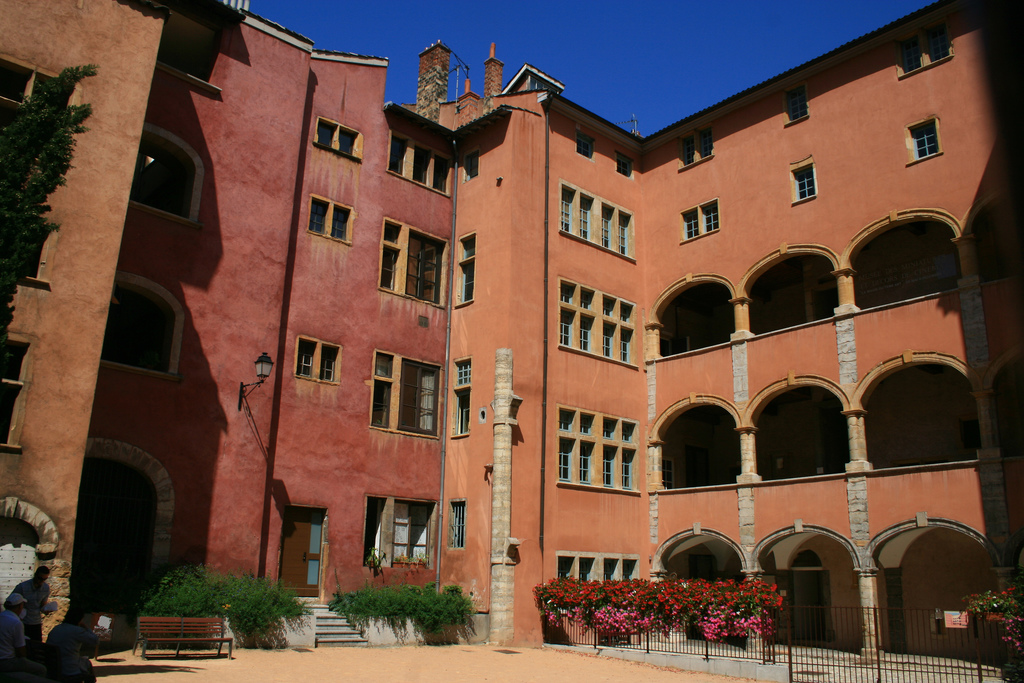 Submissions are now closed.
Authors are invited to submit their papers electronically via EasyChair.
Manuscripts submitted at this forum are expected to be original research not previously published. A submission may not be concurrently submitted to another conference, workshop, or journal. Papers must be submitted in PDF format and be prepared using the LNCS style. Two types of papers can be submitted: Regular Papers and Brief Announcements. Submissions for regular papers should be no longer than 15 pages of text (including the title, authors, abstract, figures, and references) using at least 11 point size font, in LNCS style; a submission may have a clearly marked appendix of at most two pages beyond the 15 page limit, to be read at the discretion of the Program Committee Members. Brief announcements are restricted to 2 pages using the LNCS style, with no appendix. Submissions deviating from these guidelines will be rejected without consideration of their merits.
All papers will be peer reviewed and comments will be provided to the authors. Authors need to make sure that for each accepted paper at least one author will attend the workshop.