present THE
SSS 2016
Enterprise Research Challenge Contest (ERCC)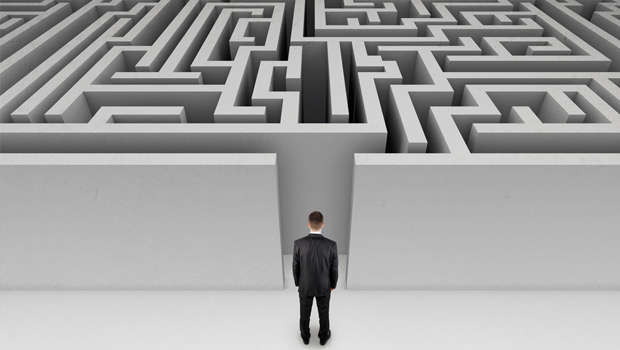 SSS'2016 and MILyon propose a new kind of experiment: a meeting-place between research and companies, whose keywords are: science, challenge, new ideas, collaboration, and fun!

submit a problem
(usually an algorithm problem)
from your company to researchers SSS community.
I. Industry: Do you have a distributed-system problem you need to be solved?
SSS'2016 ERCC offers you the opportunity to challenge the best researchers in distributed systems, autonomic systems and security, with a contest to solve your problem.
The process:
You set the rules!
Offer a prize — you decide what is the appropriate way to celebrate a solution to your problem. No minimum, no maximum: it's up to you.  How about collaborating with the researcher to publish the idea in a major research journal; or offering a student internship; or to continue the collaboration with a prize (goodies, PhD grant, money, a pen or a T-shirt from your company, …).  Whatever — it's entirely up to you.
Set up a dedicated prize committee.  Members may be people from your company, and one or two advisors from the SSS ERCC committee.  
Set a deadline for submission, one for announcing the results, and the rules for intellectual property.
Introduce your challenge at a public session of the conference, Wednesday before the social event.
Receive proposals, decide on the winner, announce the winner, and give out your prize!
Submitting a contest proposal
Submissions for contests will be open from September 27th to October 17th 2016 (or until the maximum of four eligible contests has been reached).  Eligibility will be decided by the SSS committee.
Submission Guideline:
Send an e-mail to Eddy.Caron@ens-lyon.fr with the following information
Title of the contest
Contact Name
Brief introduction of your company or the URL of your company
Context of the contest.
Short introduction of the problem
II. Researchers: Are you up to solving problems submitted by industry?
Take up the challenge! SSS participants (students and researchers from around the world) can participate in the ERCC session. This will be on Wednesday before the social event. Register now: how could you possibly resist such a challenge to your scientific abilities?

Your next industrial collaborations are waiting for you at SSS'2016!
The SSS ERCC committee
Jean-Yves Berthou (EDF)
Eddy Caron (ENS de Lyon)
Gilles Fedak (Inria)
Sébastien Kaiser (SNCF)
Marc Shapiro (LIP6)
Alan Su (Google)